FROM --------------------------------
26TH OF MAY
UNTIL -------------------------------- 3RD OF JUNE
GATHERING *EVENT* --------- 27TH OF MAY
11:30AM -------------------------------------- 5:00PM
THE NEXTDOOR GALLERY @ THE 4217
*10 BEACH ROAD , SURFERS PARADISE*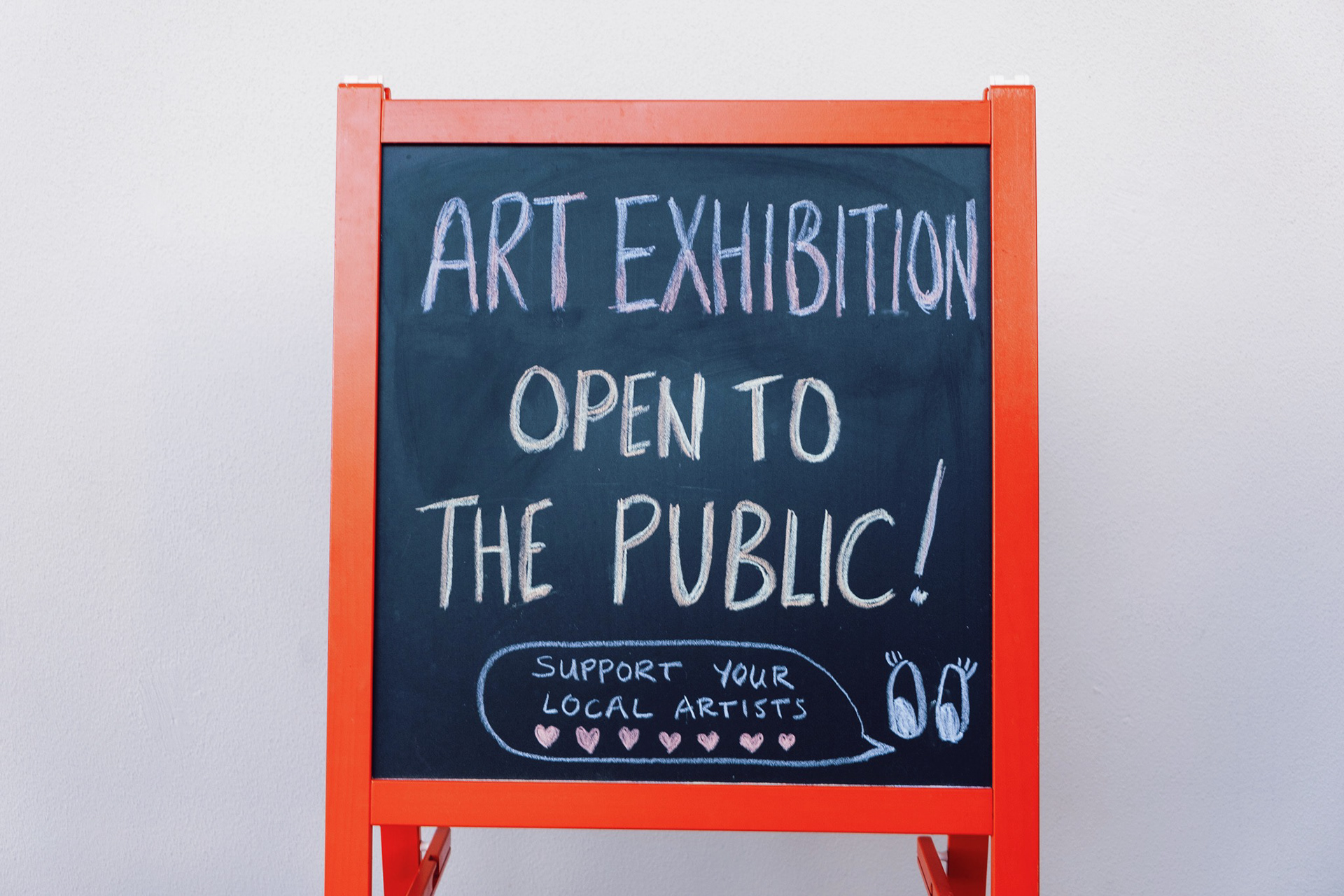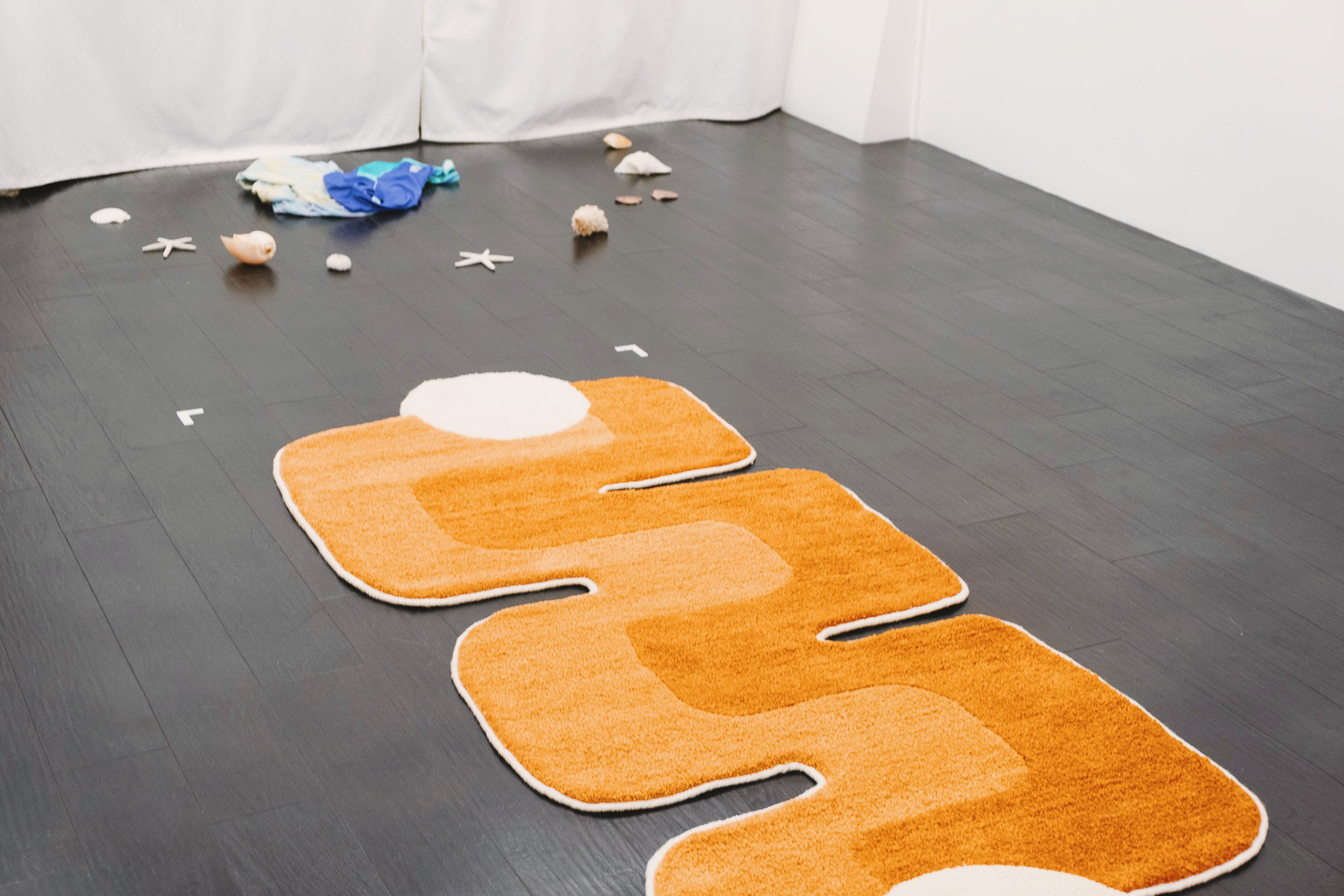 [Event Documentation by Kimberly Stokes & Joaquin Gonzales]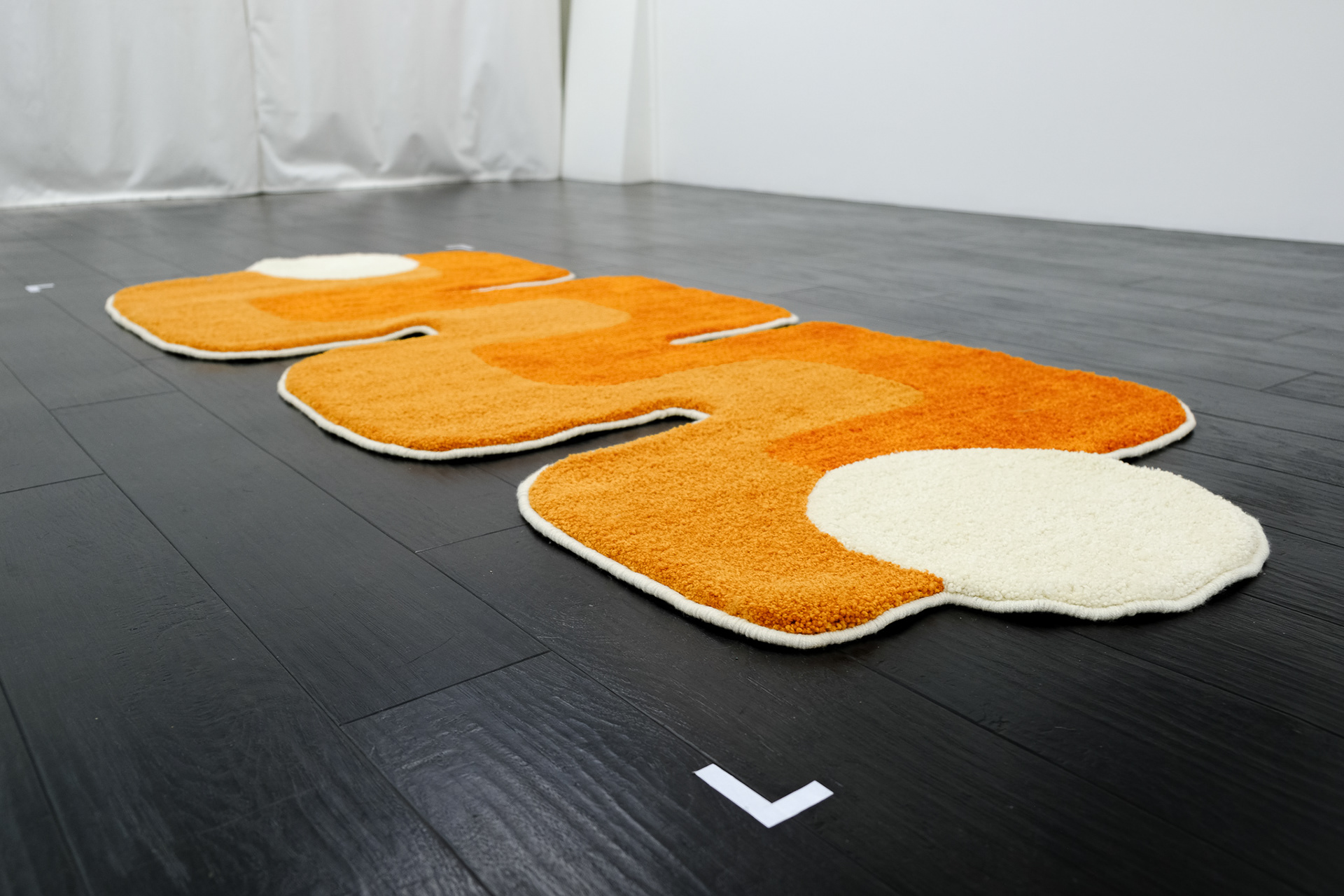 [Artwork Documentation by Kimberly Stokes]
Have a look at what has landed on our shores! 
'Currents' is the fourth iteration of our 'Backyard' events which aims to celebrate the mixing and churning of thoughts and perspectives of emerging artists. 'Currents' focuses on work created by artists current based on the Gold Coast/ Yugambeh Region. 
As artists, we understand that a creative practice will ebb and flow like the changing of the tides or phases of the moon, it can be difficult to make art amongst the anxieties and changing emotional temperatures of daily life. Each of the works in this exhibition offer a glimpse of the prevailing creative energy that exist on the Gold Coast, It offers an investigation into the unique human histories, the past, the present and the future of the artists experiences while living, working and existing in this space. 
We invite you engage intimately with these works, to dig in the sand with us and peer into shells. to learn more about the stories being shared by the exhibiting artists, as their works are suspended in a moment in time, now, before they are release again to be moulded and change with the rolling forces that surround them.
Currents will feaTURE WORKS BY...
[CLICK DOOR TO VIEW ARTIST INFO]
[CLICK DOLPHIN TO VIEW FACEBOOK EVENT]
The 4217 + studio is a City of Gold Coast initiative to connect creative collectives with space to thrive and reinvigorate the 4217 Surfers Transit Centre.