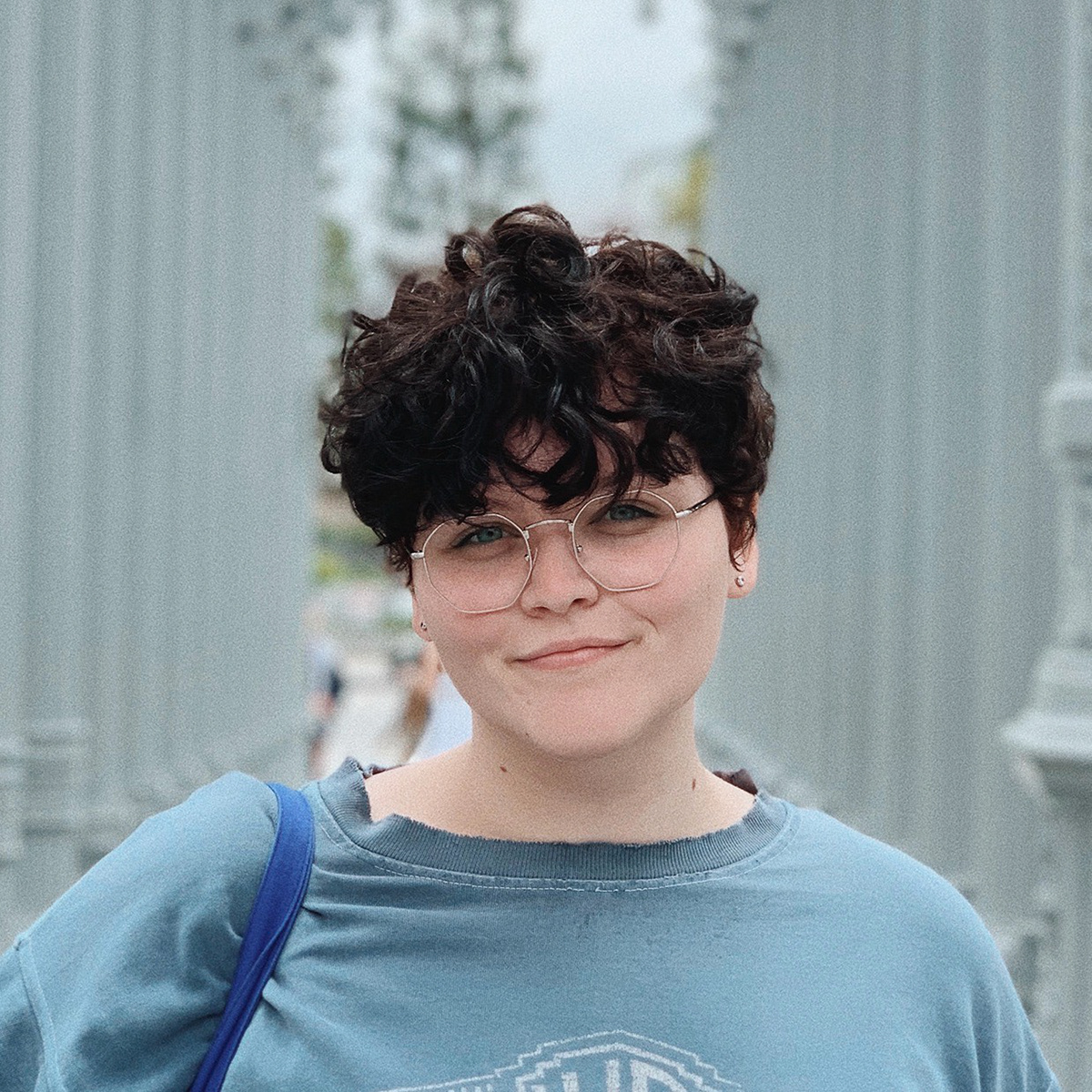 Ella Callander is a Brisbane (Meanjin) based artist focusing on the logical and diagrammatic representation of thought, memory, and feeling. Her works seek to bring representation and importance to underappreciated, mundane constants within suburban Australian life. Callander has recently completed her Bachelor of Fine Art (Visual Arts) with Distinction at Queensland University of Technology (QUT) where she was involved in student artist run initiative Post Datum, holding the Vice President title from early 2018 to mid 2019. After interning in the first half of 2019, Callander now holds a board position at not-for-profit art residency space, House Conspiracy. Through the co-directing Nextdoor ARI, Callander hopes to support emerging contemporary practices and help foster a friendly, art loving community.
Joaquin Gonzales is a Brisbane (Meanjin) based emerging artist whose practice focuses on his religious identity. Responding to his upbringing in a traditional Filipino ho

me, his work is heavily informed by Roman Catholic ideology. It is through his sculptures and installations that he aims to incite dialogue in regards to the somewhat unquestioned absurdity of organized religion and the existence of an omnipotent deity. In 2019, he graduated a Bachelors of Fine Arts (Visual Arts) at Queensland University of Technology. During his years of study, he was a part of Queensland University of Technology's student-run art initiative Post Datum with a Digital Marketing role. He is currently on the board of House Conspiracy and is a co-founder of Nextdoor.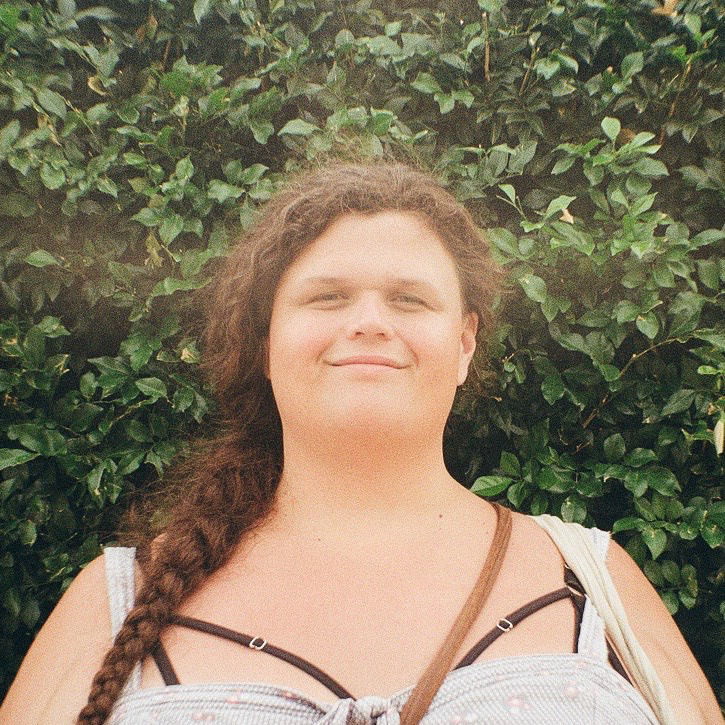 Amelia McLeish is a Brisbane (Meanjin) based emerging interdisciplinary artist whose practice investigates the function of the art institution and the culture surrounding art. These concerns are examined through the use of sculpture, installation, sound and participation. McLeish closely examines how art institutions such as museums and the ownership of art impact the cultural richness of contemporary art. These investigations typically recontextualise institutional modes of operation and perception that create humorous dialogue with the spectator to develop a deeper engagement. McLeish is a co-founder of Nextdoor ARI where she wishes to support a wider and more diverse cultural discourse within the Brisbane visual arts community through the support of early career and newly graduated visual artists.
In 2019 Amelia received a Bachelor of Fine Arts (Visual Arts) from Queensland University of Technology where she was a student leader and student arts organiser.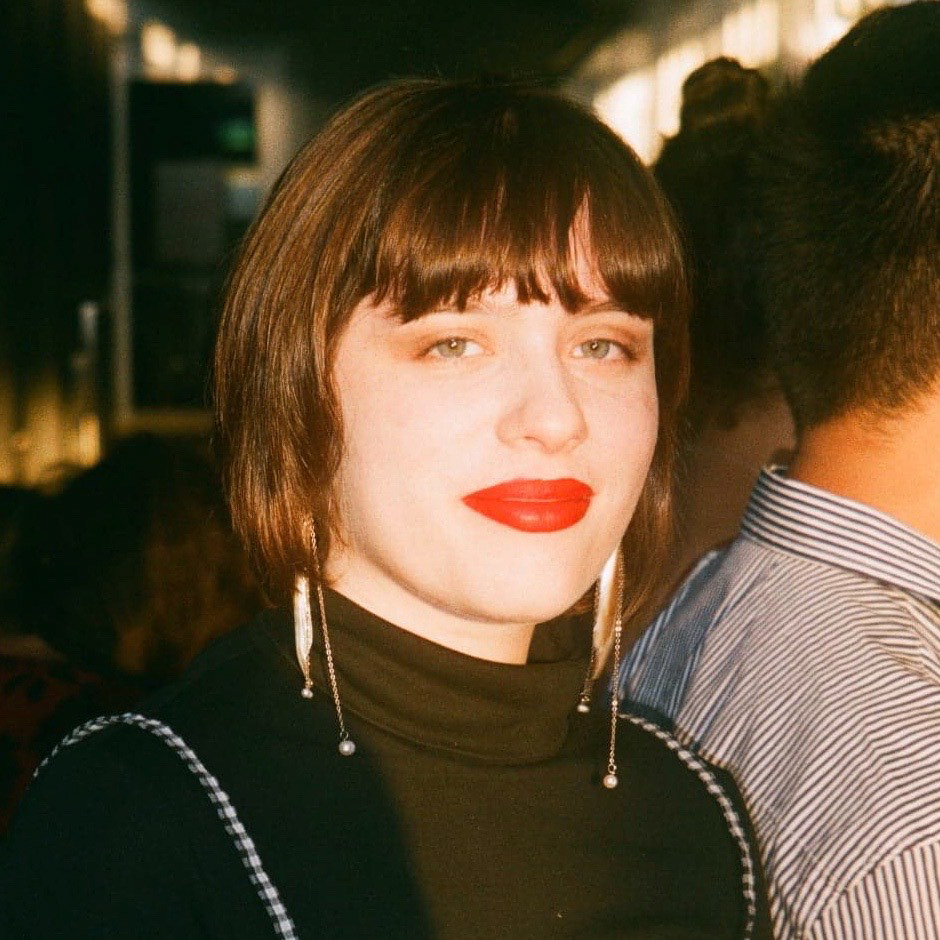 Abigail Rutter is a Canadian born Brisbane (Meanjin) based artist whose practice involves a multidisciplinary approach to making. Rutter often incorporates mediums such as painting, installation, soft sculpture and mixed media as a mode of meditating on themes of collections, life cycles, traces of memory, and erasure, as well as preservation. Abigail is a current student, completing a Bachelor of Fine Arts (Visual Arts) at the Queensland University of Technology, it has been during her time at University that Abigail has exhibited work in exhibitions and publications as well as participated in the production of student run exhibitions as well as other creative projects for a student artist run initiative Post Datum. It is through her involvement in Nextdoor ARI that Abigail hopes to foster a space where emerging artists may congregate to exhibit, discuss and form meaningful connections pertaining to contemporary artistic practices.
Kimberly Stokes is a Gold Coast (Yugambeh
) based emerging artist and cofounder at Nextdoor ARI. Within her art practice, she employs a conceptual art approach to examine the effects of digital culture on perceptions of the self. Employing a conceptual approach to art making, Stokes addresses the conventions of social networking sites, and how these facilitate the continuous fragmentation, adaptation and dissemination of identity. As of 2019, she holds a Bachelor of Fine Arts: Visual Arts with Distinction, from the Queensland University of Technology. Through her commitment to Nextdoor ARI, Stokes aspires to support the art practices of local emerging artists and cultivate valuable moments of engagement with contemporary art.