BEHIND EVERY DOOR 
WITH

DARCY GILMORE
Amelia McLeish from 
Nextdoor,
here to interview artist Darcy Gilmore.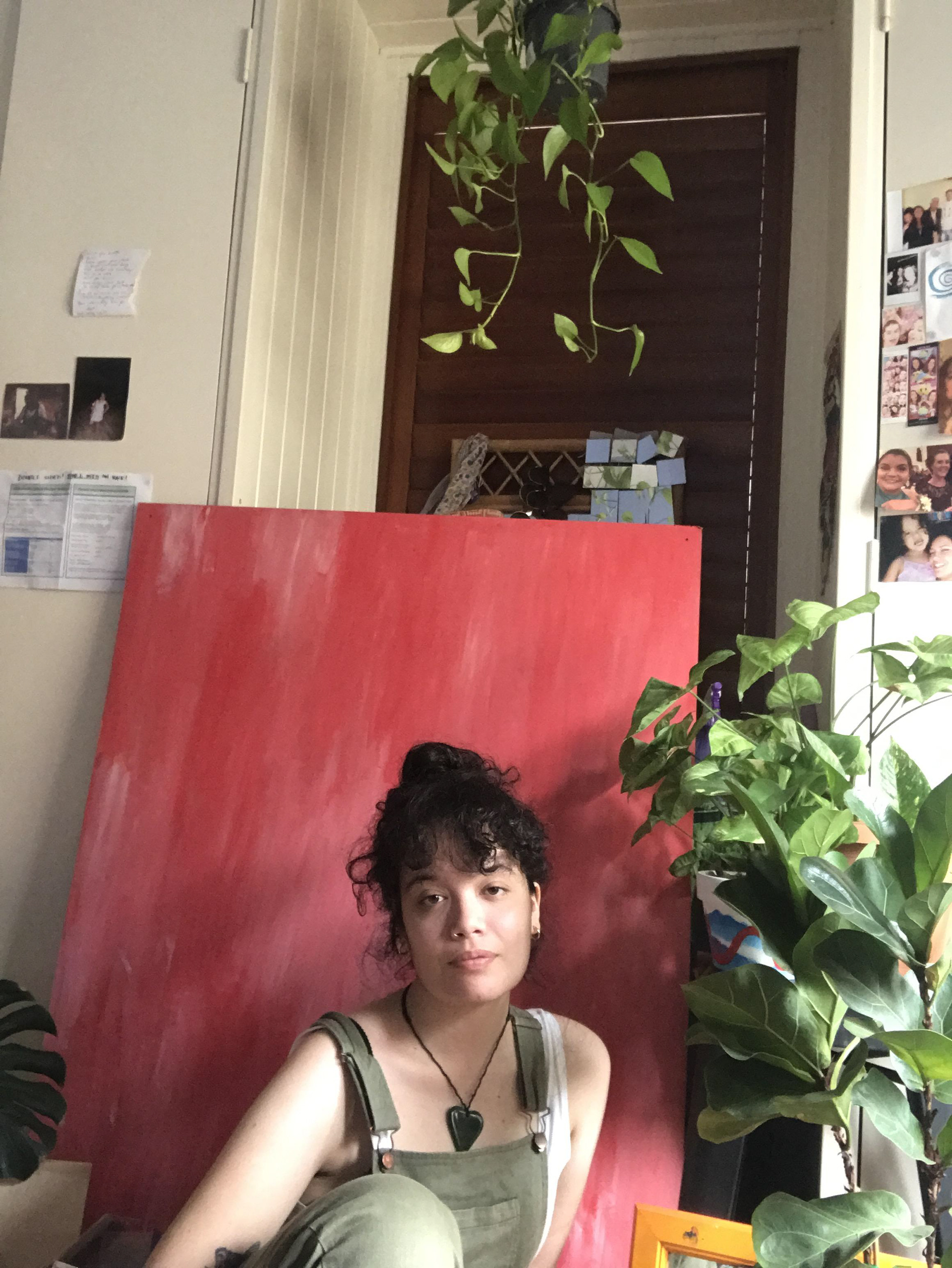 We welcome you all to the second instalment of our artist interview series Behind Every Door! 

This series aims to provide insight into the minds of some of our favourite emerging Brisbane-based artists. 
This is a video/audio interview  - so please feel free to sit back, relax, grab a hot (or cold) drink and enjoy some good old art talk! 
​​​​​​​
INTRODUCTION BY AMELIA MCLEISH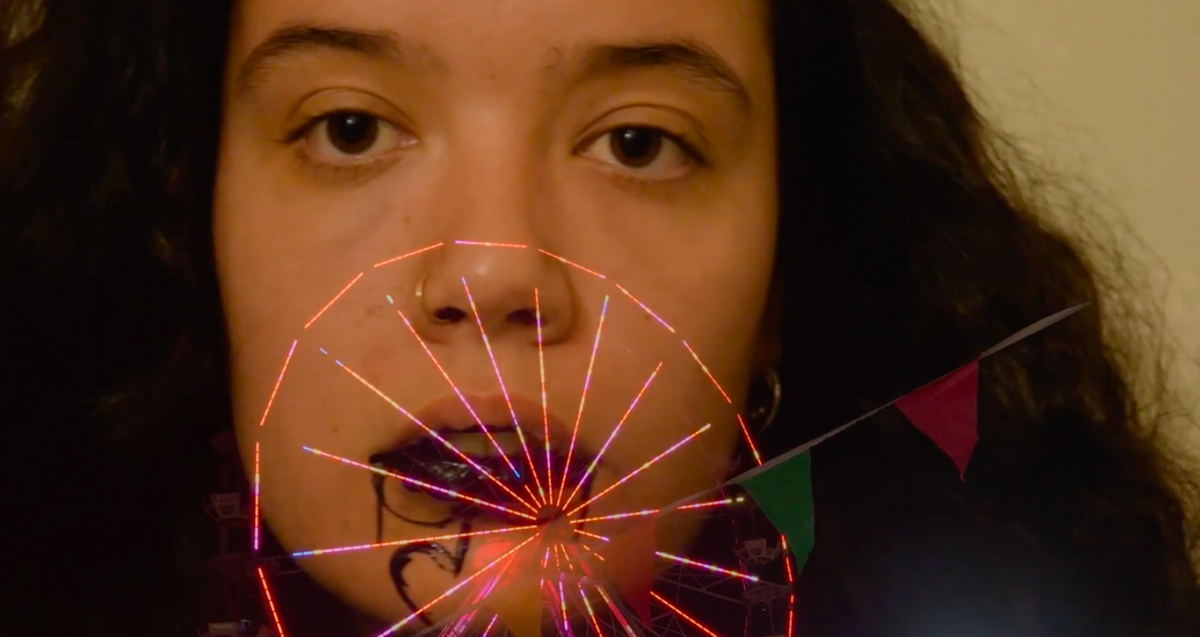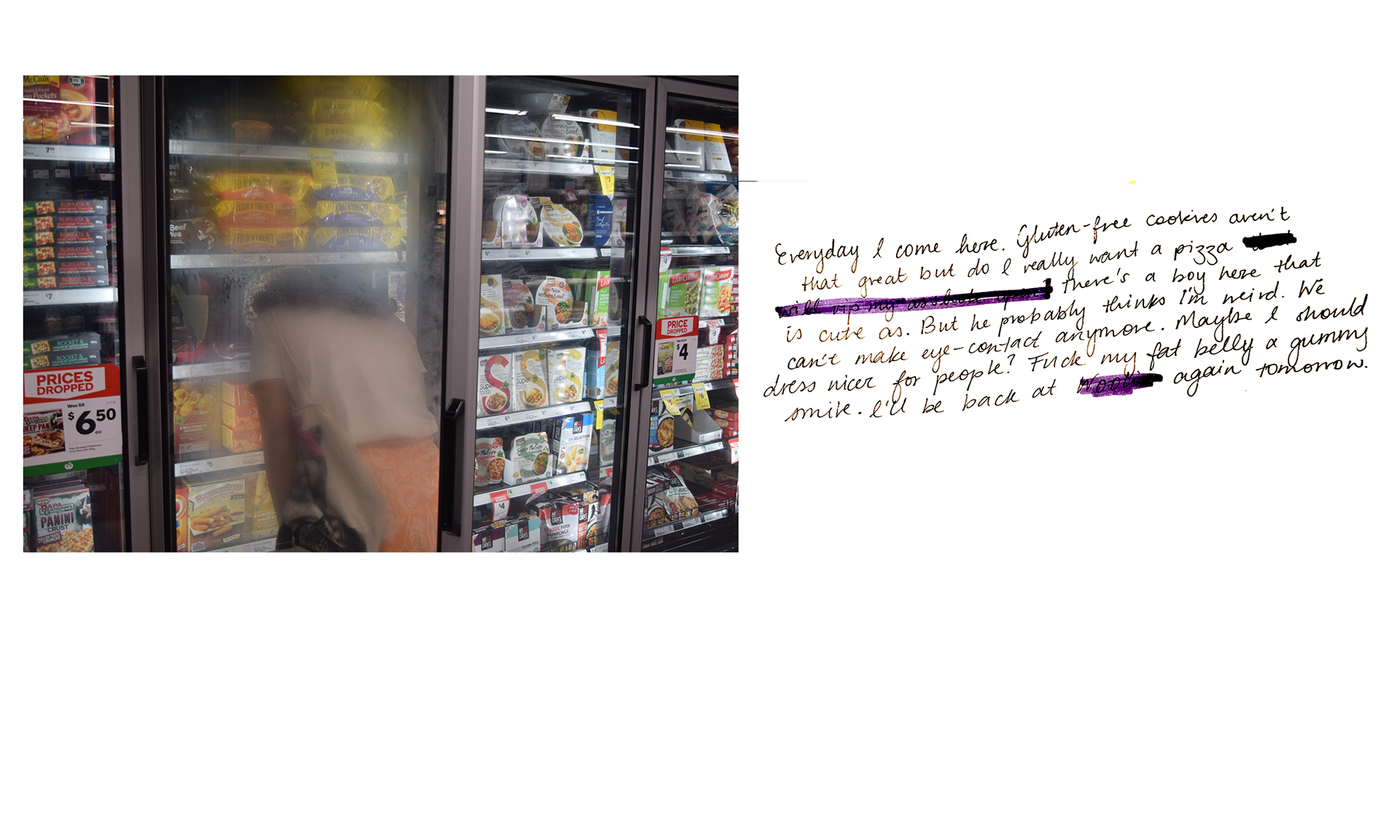 How To Get Over Things That Never Really Happened, 2020