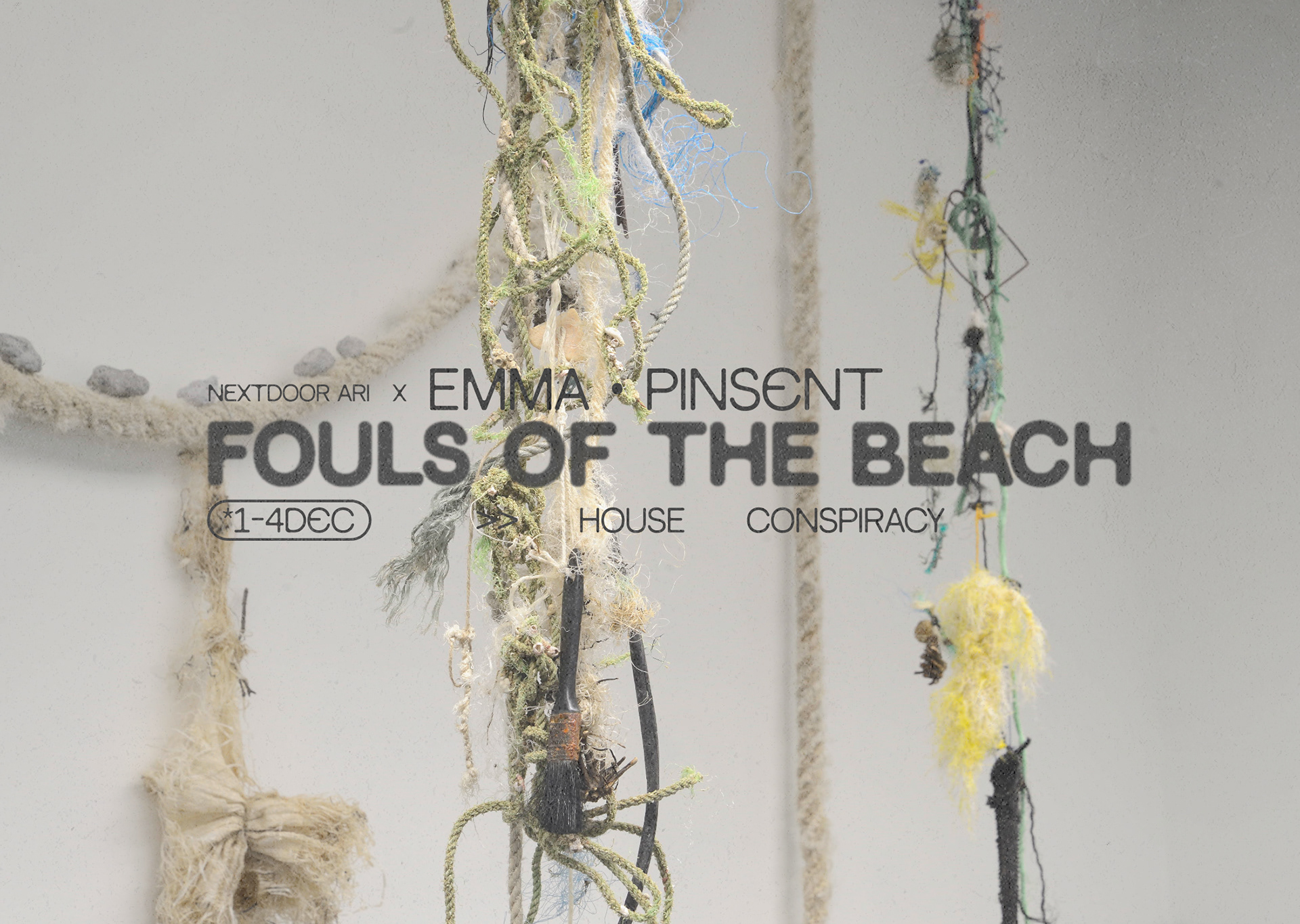 Solo exhibition - EMMA PINSENT
42 MOLLISON STREET, WEST END
Fouls of the beach

(2022) is a sculptural installation that reconfigures waste materials collected from Arakwal beaches in the Northern Rivers/Bundjalung Country of New South Wales, Australia. Collected from the shoreline following hazardous weather and king tides, the porosity of each material becomes clear: bringing into commonality oceanic life and anthropogenic waste. Re-assembling these materials into entangled compositions, the work ruminates on the way that water dissolves boundaries and cultivates relation between seemingly disparate human and non-human matter. 
OPENING EVENT

  ---  6-9PM THU 1 DEC
WEEKEND GALLERY HOURS  
---  6-8 PM FRI 2 DEC ---
---  12-3 PM SAT 3 DEC ---
---  12-3 PM SUN 4 DEC ---
Emma Pinsent (she/her) is an early-career artist living and working between Arakwal and Gadigal lands in so-called Australia. In 2019 she completed a Bachelor of Fine Arts (Honours) at UNSW: Art & Design, and in 2022 began a PhD (Fine Art) at the same institution supporte

d by the Australian Government RTP Scholarship. She has exhibited across Gadigal land (Sydney) in both commercial and public spaces and has been a finalist in a number of awa

rds.​​​​​​​
We often view humans as interacting with the natural environment but forget to notice how the natural world interacts with us. The string and rope that features through Pinsent's installation serves almost to bind us with the natural world, blurring the binaries of the human and non-human world.  
[Excerpt from Elen Kline's catalogue piece]
[Click object to view full text]
I am in my honours year at UQ studying Art History, where I have written my thesis on botanical society exhibitions in Australia and the diverse aesthetic methodologies these societies use to advance environmental empathy in the public. I am passionate about exploring art science intersects, more specifically intersections between art and the environment. I enjoy exploring the different forms ecological and environmental art can take, which is why I am keen to work with Emma Pinsent and her work.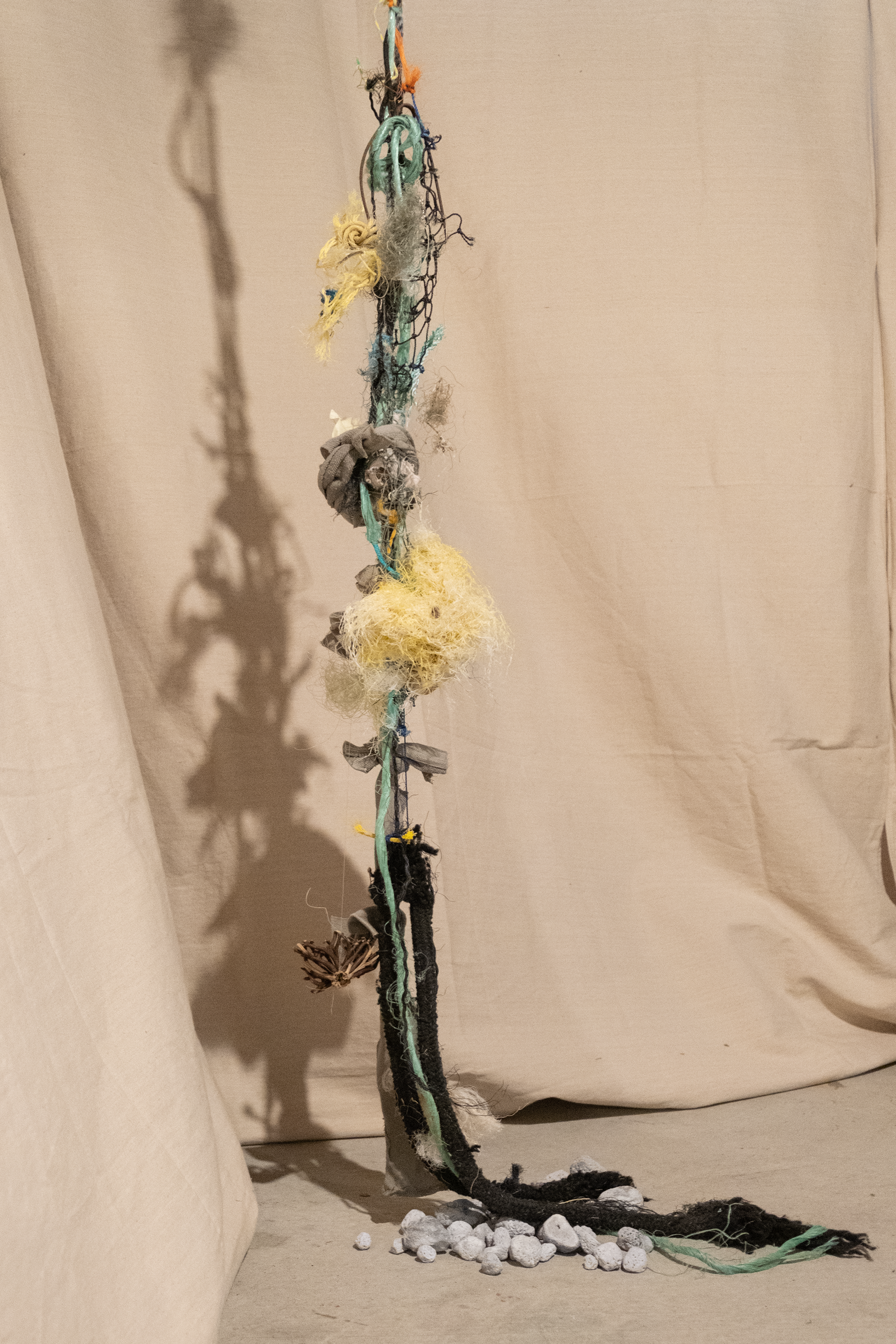 DOCUMENTATION: Landen Callander
[CLICK OBJECT TO OPEN FACEBOOK EVENT]
[CLICK OBJECT TO OPEN EMMA'S INSTAGRAM]
[CLICK OBJECT TO OPEN EMMA'S WEBSITE]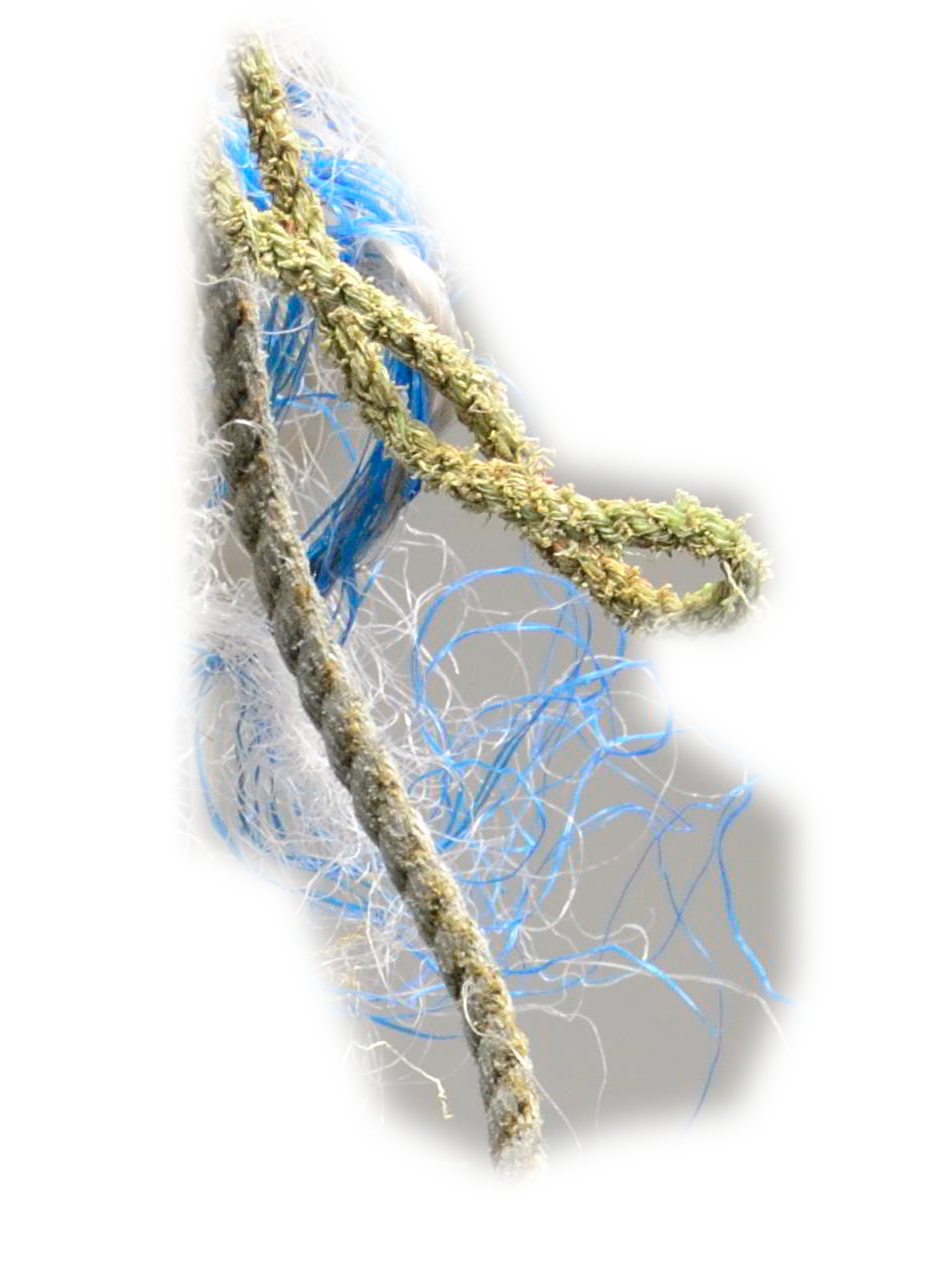 [CLICK OBJECT TO OPEN ELEN'S INSTAGRAM]