HOW MUCH DO YOU KNOW ABOUT THE ABJECT, DARK AND BIZARRE?
Join our lovely host, Audrey Roberts, as we delve into the weird and confronting. 
Bring up to 3 friends and flex your abject art and horror movie knowledge for the chance to win a Nextdoor prize bundle!
But be warned, some subject matters may be triggering or sensitive for members of the community! Whilst we won't show any outlandish or gory imagery, please be wary of your own limits when it comes to confronting topics.
[ CLICK ON FLASHLIGHT TO VIEW FACEBOOK EVENT ]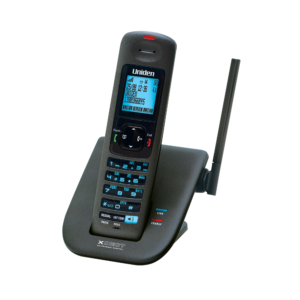 See you there... neighbour.
The 4217 + studio is a City of Gold Coast initiative to connect creative collectives with space to thrive and reinvigorate the 4217 Surfers Transit Centre.