 Ecological spaces inspire us to deepen our breath as we traverse new landscapes. 

On inhalation, new knowledge(s) become embodied as fauna, animal life, and microscopic species breathe with us. In this way, we can create a reciprocity of connection through the breath – and it's with this breath we traverse the digital by recognising online spaces as living and breathing environments. 

A longing to connect to ecological spaces, across borders and within the digital, has informed this residency; bringing Venice, Australia, the United Kingdom and other localities across oceans together to build an online environment focused on ecological practices, theories and pedagogies. 

Delve into shared conversations and collaborations from artists, researchers, performers, food researchers, photographers and architects of each region as we build connections between ecological spaces and places through imagery, written work, and listening artworks. 
Journey with us through these spaces to explore how we can create companion networks. 

Make Interspecies Relations acts as a living library platform where the entanglement of people, places and practices can come together to grow and connect..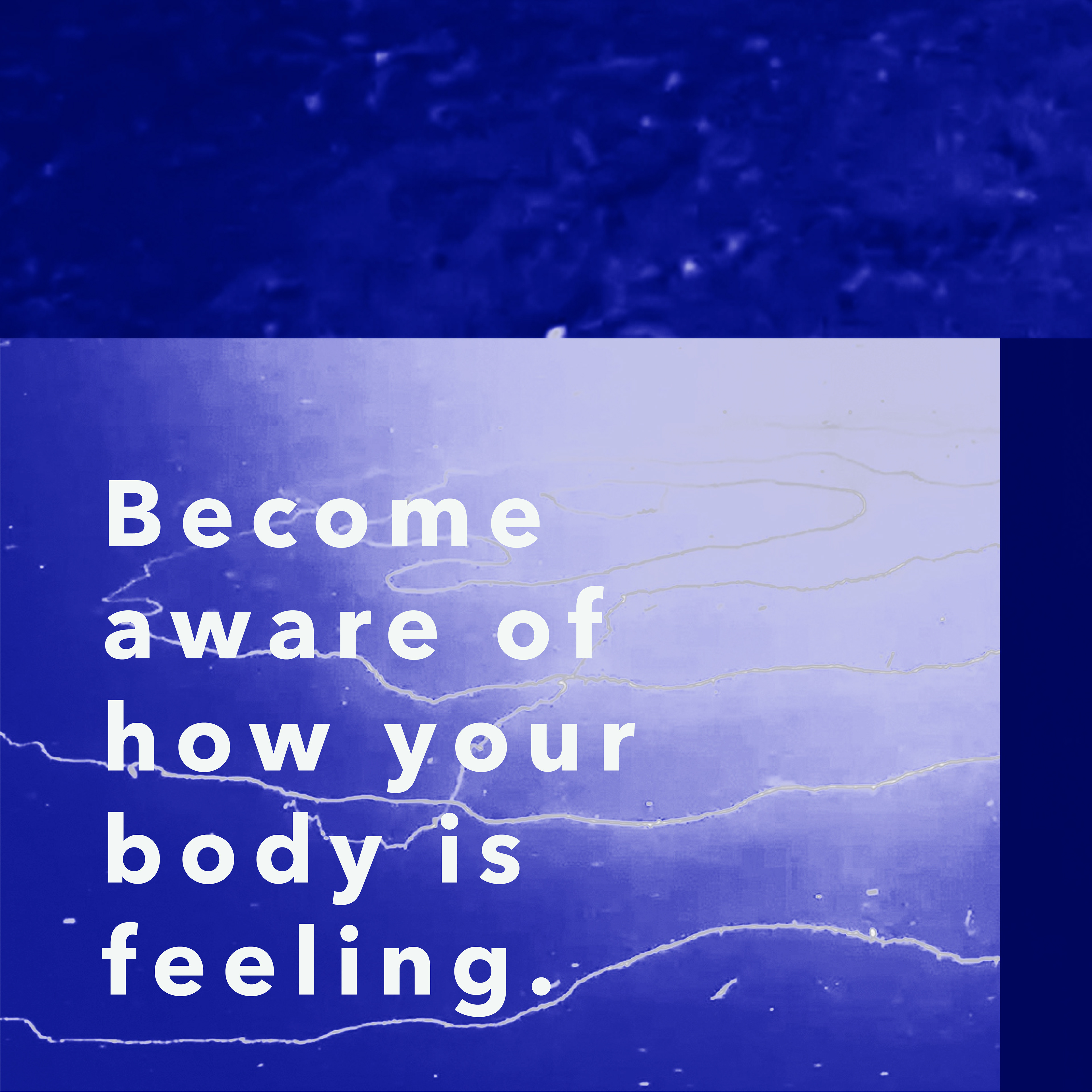 Pierce, Chiara and Mattie are curators addressing ecological uncertainties, forming meaningful and joyful relations across their earthly networks. 

Working with the land as a starting point, they challenge traditional ways of creating and embodying knowledge(s), moving beyond institutional settings towards spaces such as community gardens and activist-led initiatives.

Rooted in the localities of Australia, Venice and the United Kingdom, they ground themselves into the communities they are a part of, spending time building relations centred around care for local people, creatives and ecologies. 

With this grounding, they are better able to share their local knowledge(s) into global networks, building interconnected spaces of celebration and collective solidarity toward the current eco-social urgencies we all face. 
"Certain limitations created by physical gallery spaces, the hierarchies of what is deemed 'exhibition worthy' and opportunity for institutional critique, also shift when we engage with art through a digital lens."
Excerpt from Matilda Mcintosh's essay
Matilda McIntosh is an emerging arts writer with a background at the intersections of art history and digital media. She likes lavender, pop music and imagining. Her instagram is @girlunravelling